GENERATION P
Darya Meteleva
Born July 14, 1999, Murmansk
Studies East Asian Studies at Buryat State University
Lives in Ulan-Ude
My mother works in the Murmansk city administration and my father works as a marine mechanic. In the past, he was often away on work trips.

Because I'm an only child, I'm very close with my parents. They might have grown up during Soviet times, but I don't believe we live in different realities. My dad and I play video games together, and after I moved away to go to college, they even bought a PlayStation 4! I felt a bit betrayed that they got it right after I left.

I was an assertive child and knew exactly what I wanted. Aside from school, I also took up dance, music and volunteer work at an animal shelter. My parents didn't have to push me.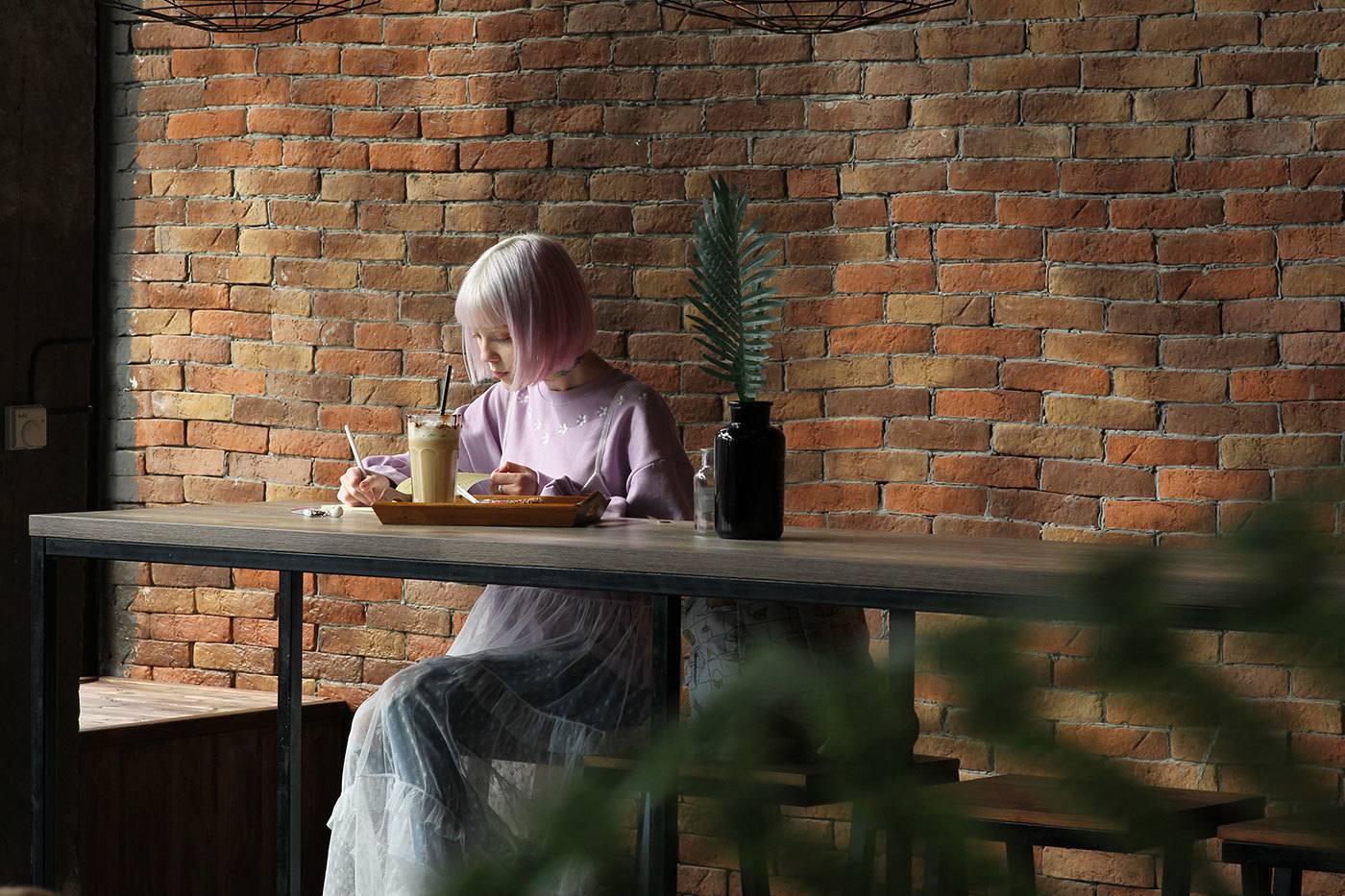 Murmansk, where I was born and raised, is a cold and snowy city. There's basically no summer and there are hardly any warm days, except in August and September. We get polar nights in the winter, when there's no sunlight for 24 hours. The whole city is decorated with lights; it's a beautiful sight.

Ulan-Ude felt like a very dark place when I moved here because there's no artificial light at all.

Right before 11th grade, I decided to dye my hair bright pink and cut it short. I love anime, and it inspired me to wear bright colors and cosmetics. My mother was a bit alarmed: "Your hair color is getting pinker and pinker, and shorter and shorter," she'd say. My friends liked it, but the school administration was less happy, despite the fact that I adhered to the dress code.
Teachers would constantly comment on the way I dressed or ask why my parents allowed it. Once, I was called into our principal's office and she lectured me for three hours on why schools need dress codes.
I initially wanted a career in law enforcement, but realized soon after attending college that it just wasn't my calling. Everything is way too rigid, from the uniforms to the behavior.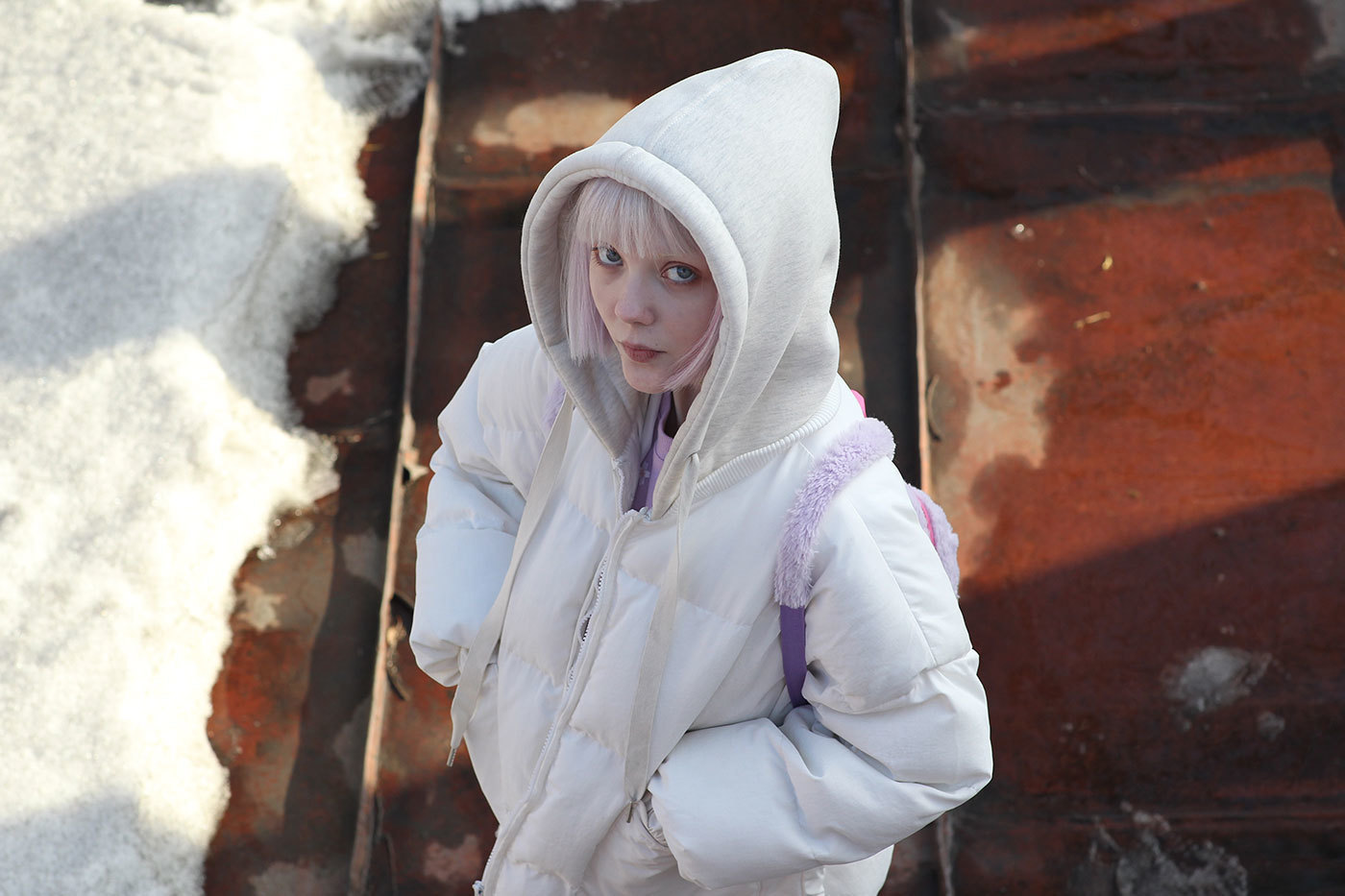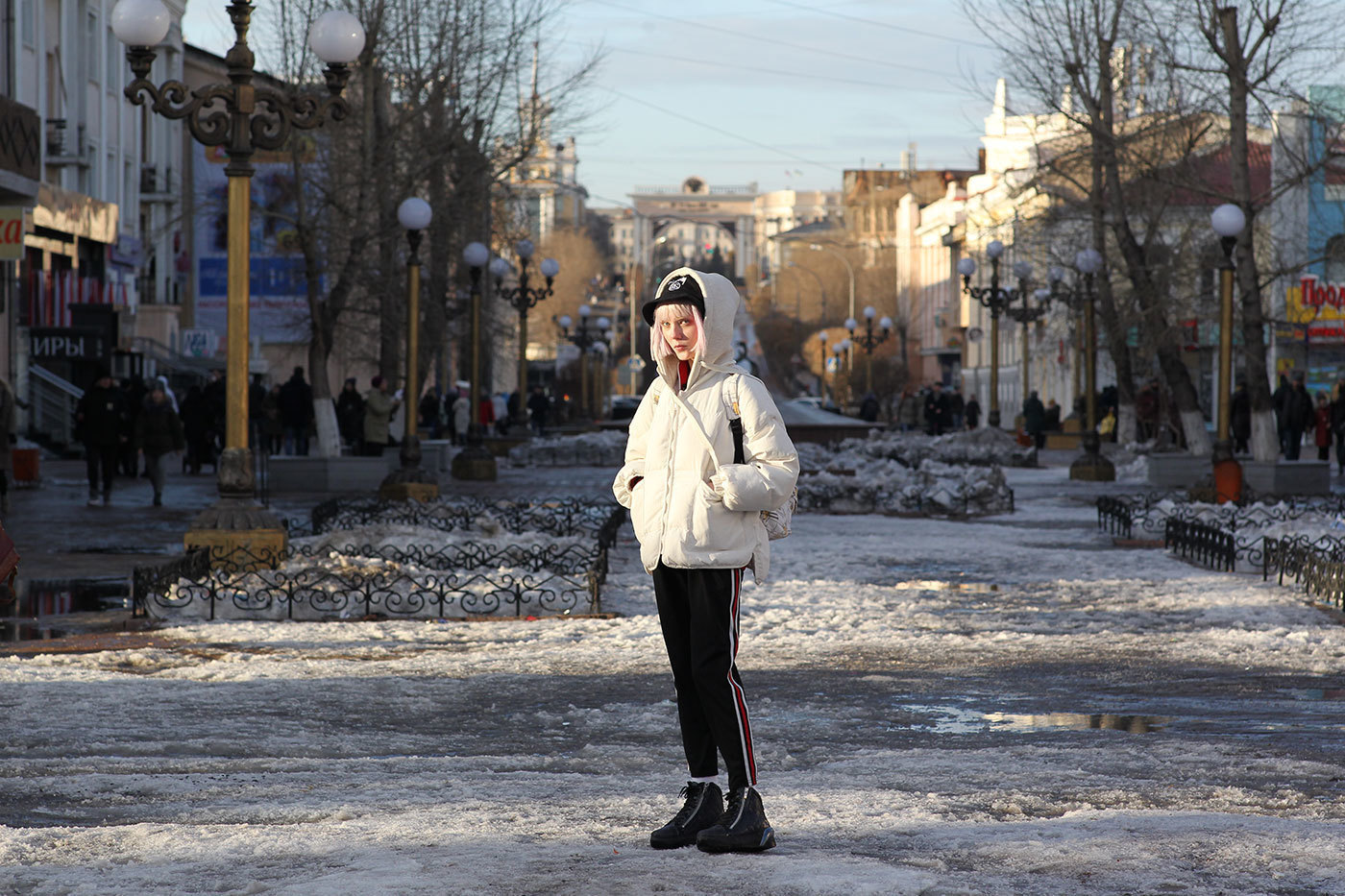 Now I study at one of the best departments of East Asian studies in the country. It's a cross-disciplinary degree, but my focus is on Chinese language and history. I've always been a huge history nerd, just like my dad.

My interest in Asia goes back to when I was 14 — I used watch anime all the time. It's just so bright and exciting. I especially love "Attack on Titan" and "Sailor Moon." Then came the K-Pop, the J-Pop, the food.

I'd like to live in Asia after I finish studying, and I feel like Ulan-Ude is a really good stepping stone. It really did feel like a different country when I first moved here from Murmansk. Over half of the population is Buryat, so it's a lot more multi-ethnic than Murmansk. There are also anime shops, as well as Asian restaurants and groceries here — all of which Murmansk lacked.
Like most people from Murmansk, I knew little to nothing about Buryat cultural traditions before coming here. It's a whole, rich culture of its own, but we just don't cover it in our history books. I do feel like our education system needs to devote more attention to the non-ethnically Russian peoples of this country. Students in my faculty have to learn the Buryat language for at least a year.
The people here are incredibly hospitable. In Murmansk, on the other hand, I was often stared at for the way I looked. Hipsters would chuckle or make stupid jokes about me, and kids in Murmansk would say things like, "Don't people in Asian cultures eat dogs?"
I'm currently dating an exchange student from Korea. He saw me in the dormitory hallway once and then reached out to me. He's 24 and studying Russian here, so we mainly speak in Russian, and sometimes in English. This summer I'm traveling with him to Korea to see his family. It'll be the first time I travel beyond the former Soviet Union but I'm not worried about it.
I wish our government would spend more money on education and research. But I don't understand how a person can trash-talk their own country.
[Alexei] Navalny and [Ksenia] Sobchak are fine — there need to be opposition figures, after all. But my ballot is going to Putin: There is no real alternative.