GENERATION P
Said Grishin
Born Oct. 8, 1999, Kazan
Studies foreign languages at Kazan Innovative University
Lives in Kazan
I started playing sports when I was 8. First hockey and then, after an injury, I switched to soccer. When I realized I had no future in soccer, I started playing baseball.
I live in what's commonly referred to as the sports capital of Russia. Since 2013, Kazan has hosted the Universiade, the World Aquatics Championships, the Confederations Cup, and soon the 2018 World Cup. These competitions have completely changed the city — there are now new sports venues and roads.
My high school baseball team won the youth national championships, but I didn't like playing with them. There was no team spirit; those guys were just playing for academic credits. Then I decided to join our local Kazan American football team, the Kazan Motors. Everyone there actually has each other's backs.
American football is underdeveloped in Russia. The sport is funded by the players themselves and we usually play at night — it's cheaper to book a field then, and it means that people who work during the day can come to practice.
I'm a quarterback. My hero is Tom Brady from the NFL. He's won five Super Bowls — he's just the most legendary quarterback in the history of the game. You look at him and understand that your whole life is still ahead of you, and that you'll go far if you dedicate yourself to the sport — even from as far away as Russia.

The highest tier of American football in Russia is the Russian American Football Championship. Everybody knows the league, but nobody likes it because of how corrupt it is. Last season 12 teams played — but this season there's only one. Most teams are boycotting the league over corruption allegations. We'll see what happens.

Every day I'm confronted with the issue of U.S.-Russian relations. I can't watch television and stay calm. State channels keep pushing the narrative that Russia is "good" and America is "bad." I recently flipped to one of the few channels that I had always thought was reliable, but they were showing a story about how an American family kept their nine children locked up in their basement. That was the last time I turned on the television — now I only get news from social media.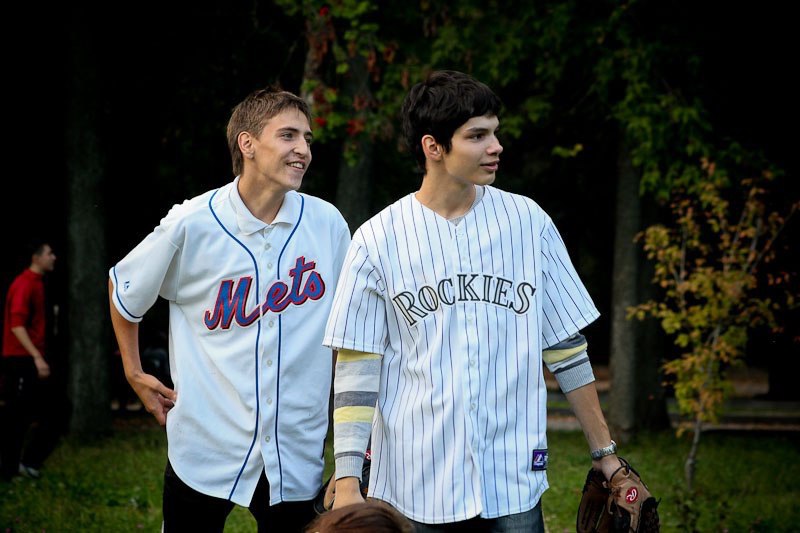 I believe that you will never understand a place until you've seen it for yourself. I don't care about the politics, I just care about being able to get there. I'll do it one day, I'm sure. I play sports that are popular in America, and I'd love to visit the country where they're from.
My whole life I've dreamed of working in the sports industry. If I don't become a professional athlete, I'll even work as a water boy for an NFL team. That would be perfect!
I don't see my future in Russia. I'm not going to be here in five or 10 years.
I don't have any desire to change Russia. When I see how people live in different countries, I realize that it'd just be easier for me to move rather than waste my time and energy trying hopelessly to change things here.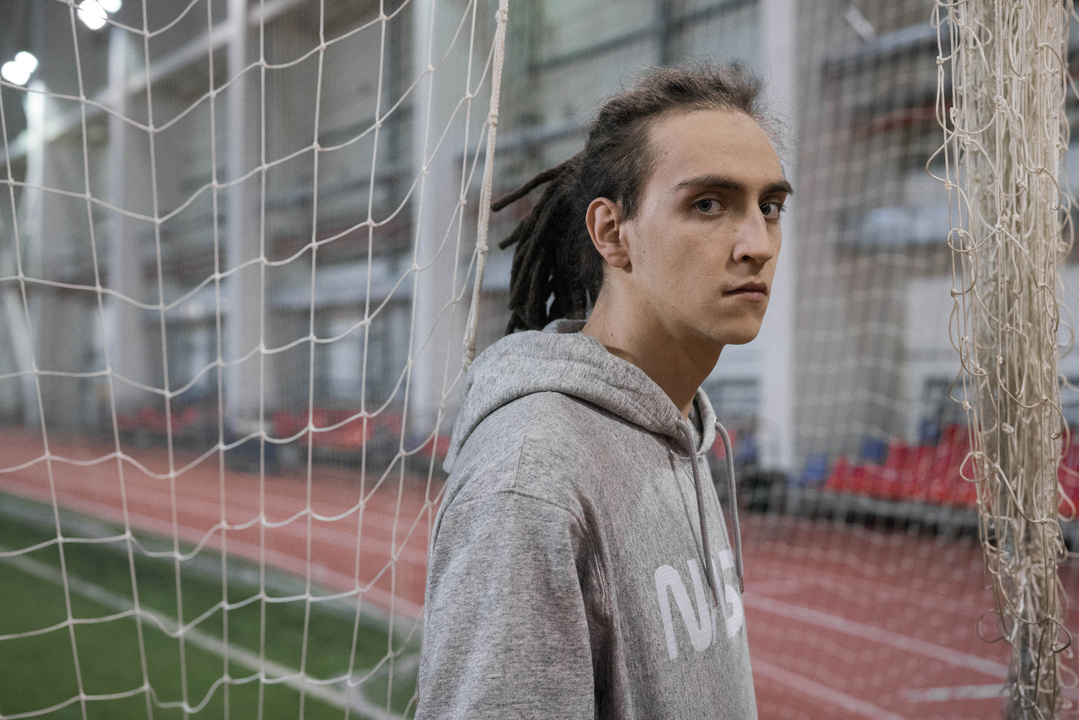 For example, take a regular visit to a doctor. The people in line scowl at you, and you can't trust the doctors to do their jobs. That's true at the highest levels too: If I were to become a government official, would the system allow me to work in a way that wouldn't force me to take bribes? Would it allow me to not steal or not break the law?
When I was a kid I stumbled upon an issue of Maxim magazine that featured photos of Ksenia Sobchak in these ripped knee-high stockings. You know what I mean. At the time, she was hosting the reality show "Dom 2." That's how I saw her for the first time. Now she's running for president. I'm going to vote for her. I'd want someone as president who knows how to use Instagram.
Putin is an awesome guy and everything, but enough is enough. It's difficult for me to say anything about him — he's been in power my whole life. Even when Dmitry Medvedev was president, I knew that Putin would return. I'd like to meet him maybe, and chat with him about something.
They say Russia has three main problems: idiots, roads and money. I always felt that Kazan had bad roads, but one time my baseball team went on a trip to Kirov and when I saw the infrastructure there, I understood that our roads are incredible by comparison.
It's comfortable here. That's why it feels wrong to complain about my city. I'm happy to have been born in Kazan. It's awesome.
As for Russia, I'm good here for now. But I know where it could be better.