GENERATION P
Yevgeny Syutev
Born July 18, 1999, Kirishi
Works as a car mechanic
Lives in St. Petersburg
Although I grew up in St. Petersburg, I spent a lot of my childhood in Kirishi with my grandparents. Kirishi is on the Volkhov River, and I used to spend hours and hours fishing there. In summer or winter, I'd arrive at 6 in the morning and fish until 4 in the afternoon.
I'm not meant for the city. Ideally, I would live in my own house in a rural area, where I wouldn't have any neighbors and where I could do whatever I wanted with my land. My friends and I often travel to Lake Ladoga or to Karelia. You feel the difference, even just 100 kilometers outside of St. Petersburg.
The St. Petersburg neighborhood I grew up in was full of Soviet-era high-rises and courtyards. Kids there have nothing to do except play football and basketball. I only ever really played football there.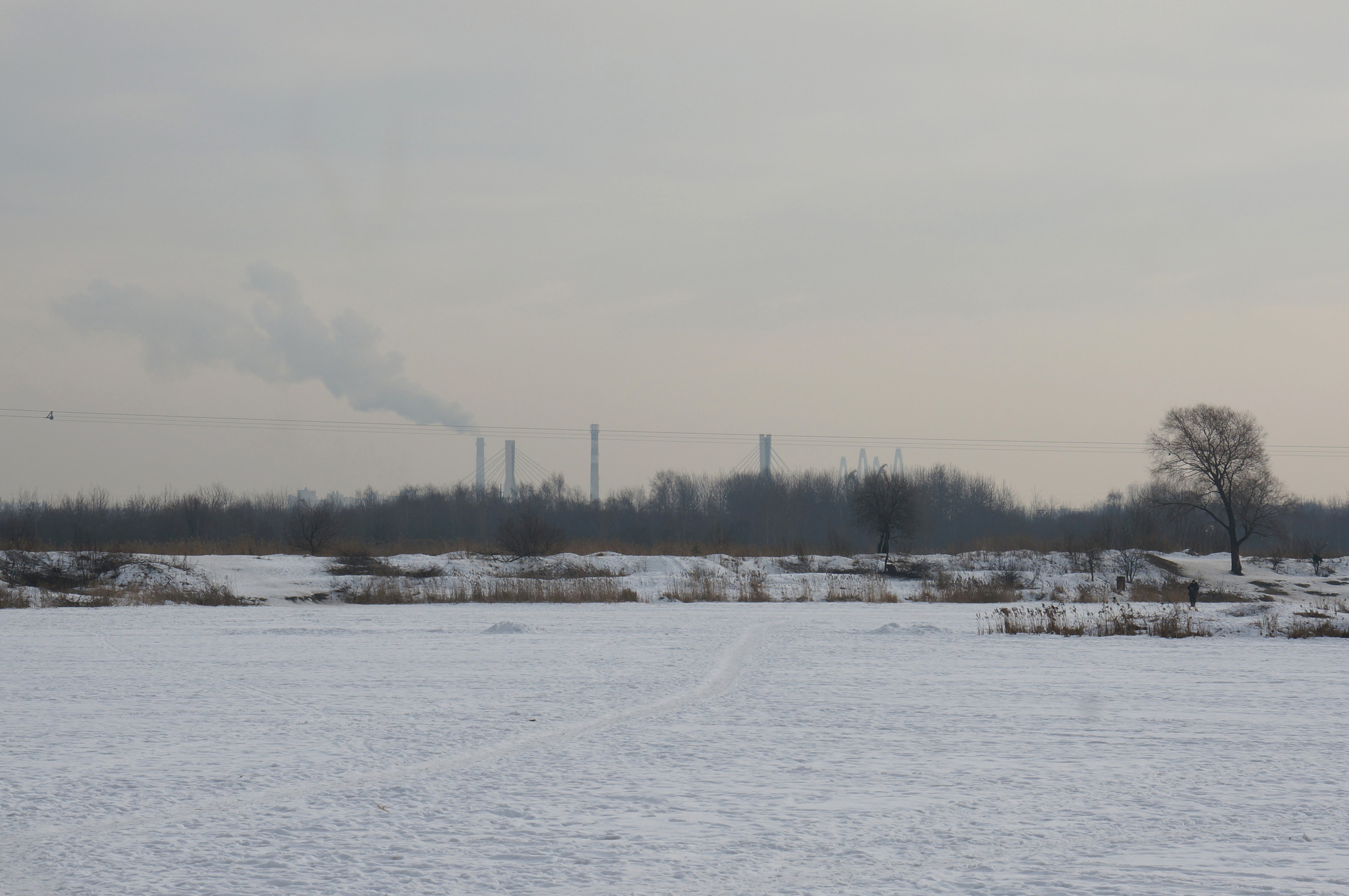 My father works as a tractor driver. The job was well-paid when he started and his salary always came on time, not like now. When I was a child, my mother was a stay-at-home mom, but later on she became a teacher.
As a child, I liked to dig around under the hood of my dad's Zhiguli. I bought my first car in 2015. It was an old piece-of-junk BMW, but I didn't care because I wanted to learn how it worked. Now I work with diesel engines.
Every day is a holiday. I get up and tell myself that if I don't finish working on a certain number of cars, then the day's been wasted. I don't like to waste my time on social media; I try to live my life in the here-and-now.
I rent my own apartment and live with my girlfriend, separate from my parents. People often tell me I'm mature for my age. In the 10th grade, when everyone else's life consisted of school, home and tutors, I was already living an adult life.
My first-ever job was handing out leaflets. Then I started making real money working at an insurance firm. I got the job by faking my age on my passport. Then I worked at my father's friend's construction firm, where I eventually became deputy foreman. But I got fed up pretty fast. Working in construction today means constant theft and deception.

I like being able to support myself and the people close to me. I used to think: I'm 16 and I'm earning 50,000 rubles ($879) a month while everyone else is just studying. My mother would say to me: "Study, earn money, and you can open up your own business so you don't have to work for the Man." One day I'd like to open up my own business.

I started playing football when I was 6 years old. I played in tournaments in Ukraine, Belarus, and across Russia. I played on teams that won plenty of matches, but I've lost games too.

When I was 16 I had knee surgery, and that was the end of my soccer dreams. So I began mountain biking instead. I'd had surgery in May, and already by June I came in second in a mountain biking race. I only found out about the race three weeks before it began, but I designed a rigorous training program for myself.
Two years ago I went on a snowboarding trip across the Caucasus with my friends. We spent some time in Tbilisi, and I loved it for its architecture and its people. The Russian media portrays people from the Caucasus as being aggressive or terrorists, but it's just not true. The people there are very outgoing. They'll even give you directions in broken Russian.
Once, in Georgia, police officers pulled us over for breaking traffic laws. But then instead of fining us, they asked us where we were going and pointed us in the right direction.
When I started biking, I wanted to commit to it professionally: I had a few sponsors, and I would promote myself online. But after a few years I realized that nobody in Russia cares except for other mountain bikers. We organize the tournaments for each other, and there's no drive to expand it.
St. Petersburg has one government-funded BMX track, but you can only use it if you have personal connections.
If you really want to get something going here, you have to make it happen yourself. You take a shovel and build a dirt bike track — but then because the land belongs to the government, they immediately bulldoze it. No matter how many requests we send to the city authorities to create a space for biking, they never respond.

I don't often talk about these things with my friends. We have different perspectives. All they ever want to do is hang out and get drunk.

I'm not enjoying the mood ahead of the elections, especially these commercials putting pressure on people to go out and vote. It feels forced. Everyone's arguing, saying that the president is bad and that we need someone else in power. But nobody wants to actually do anything.

A person can do anything by himself, under any restrictions and under any government.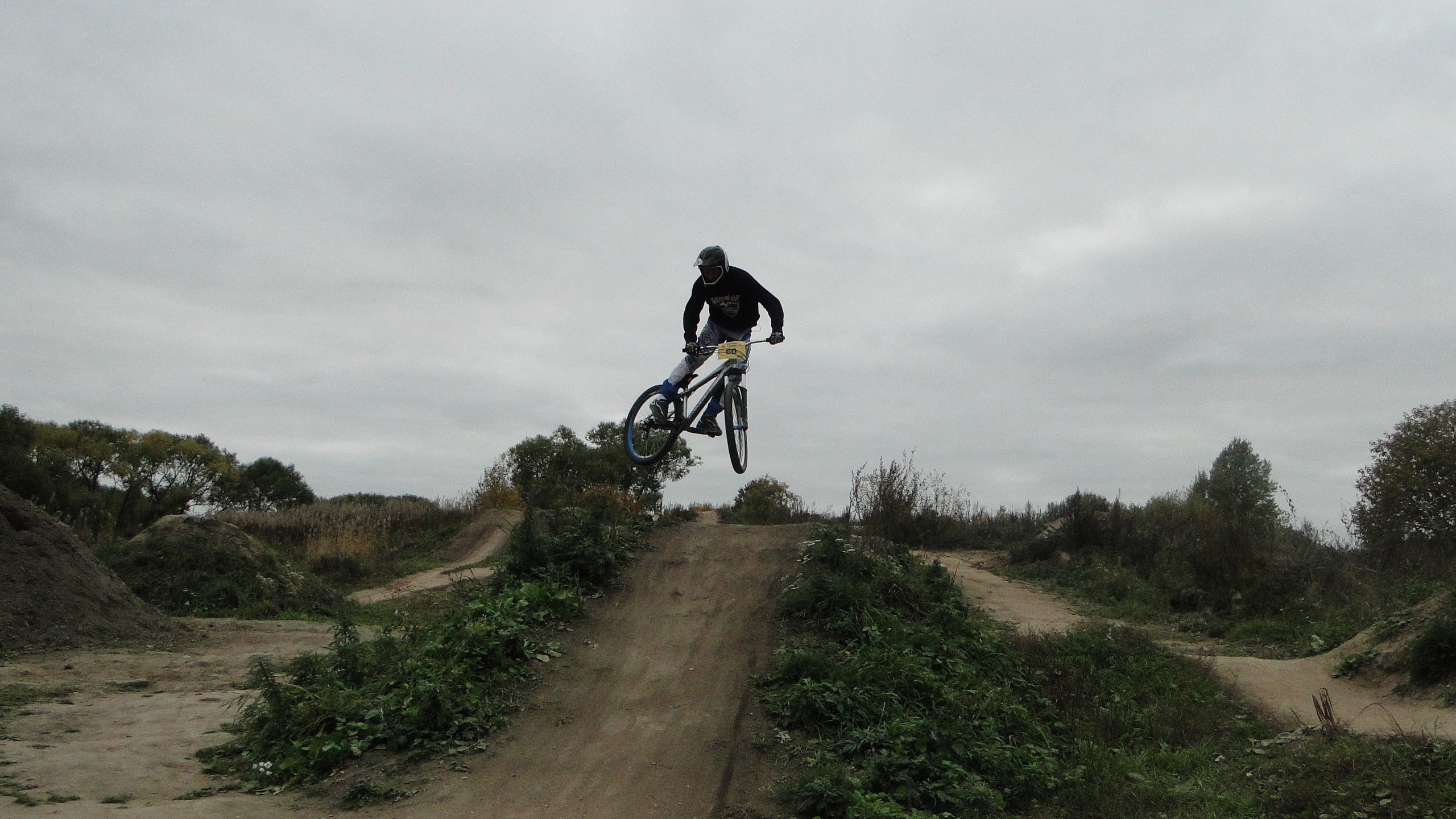 If I vote, I'll vote for Putin because I live comfortably and don't have any problems. I don't feel oppressed. If I want to make money, I do it. If I want to buy a car, I can buy it. If I want to go somewhere, I go there. If I want to go to Finland, I get my documents sorted and go to Finland. If I don't like something, I express my discontent and find like-minded people.
I don't like the hype surrounding Alexei Navalny. He and his supporters aren't aware of the consequences of their actions. It reminds me of what happened in Ukraine, and although I only know the details on a surface level, the country is now engaged in a civil war because of divided opinions.
When I saw people go to opposition demonstrations, I honestly became afraid. These Navalny supporters don't realize that they alone are responsible for the quality of their lives. They just blame the government. When I ask people my age why they go to protests, they never have an answer.
I just don't want a war like Ukraine's, where people begin to murder each other just because they think differently. I stand for world peace.